Category:
Category for all posts
There is no excerpt because this is a protected post.
Defiance Fuel Named One Of The 2020 Editors' Picks For Progressive Grocer Progressive Grocer's intrepid editors have sifted through the scores of new products submitted and come up with the 2020 slate of Editors' Picks. This year, we are proud to announce that Defiance Fuel has been named one of Progressive Grocer's 2020 Editors' Picks! […]
We enjoyed the fellowship at the #tbhbeyondthegame in Miami with everyone and enjoyed being with the youth in the community of Miami. Thankful for all of the amazing people who came together to teach the next generation about leadership and how to be better men for their family and communities!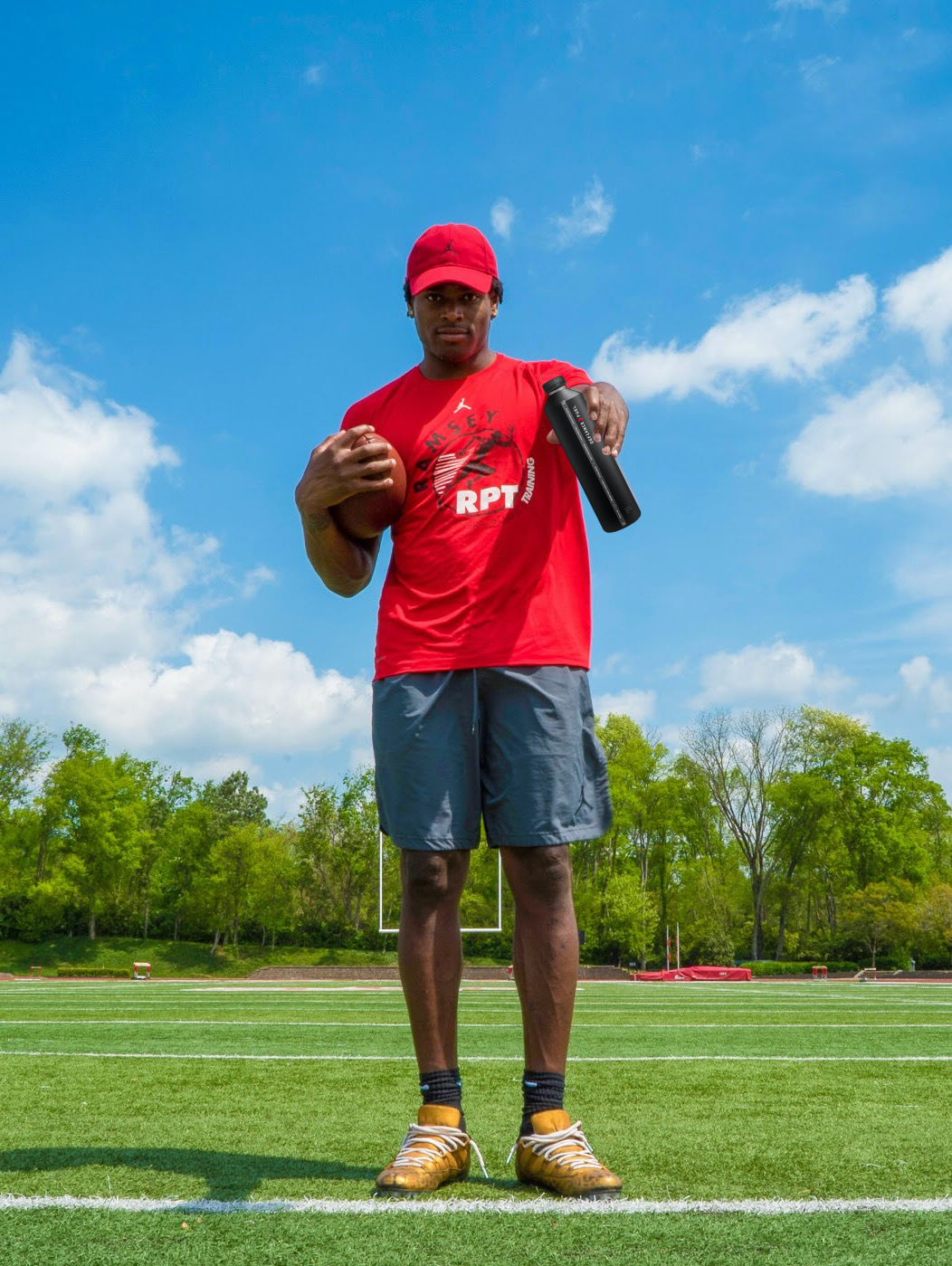 We hear a lot about Jalen Ramsey's incredible talent on the field as a cornerback for the LA Rams, but what we don't hear enough about is his giant heart. When Hurricane Dorian recently ripped through the Bahamas, devastating many of the islands and causing millions of dollars of damage to water and sanitation systems, […]
The average American diet does not meet our biological needs – high proteins, refined sugar and saturated fats accompanied with dehydration help cause an imbalance in the cell systems leading to higher levels of acid that create havoc with bodily function (e.g., animal protein metabolism yields sulfuric acid as an end-product). Theoretically, we humans should […]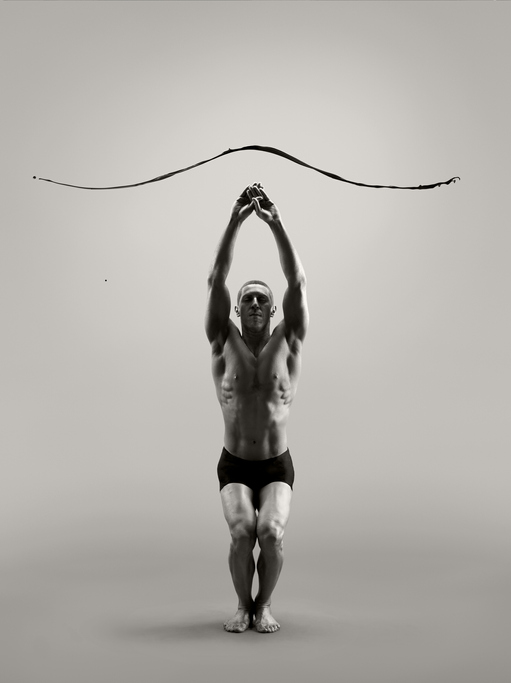 According to the Centers For Disease Control, hydration is one of the most important indicators of and contributors to overall cell health. When we are young children, our skin and organs contain an abundant supply of water. Not only is the water content high, but it is also highly mobile and has an abundance of […]
Jordan Matthews, former Vanderbilt standout, and current New England Patriot partnered with Defiance Fuel and sent 17,000 bottles to Puerto Rico for the people in need. We are also excited to be a partner with Jordan Matthews on July 7th for his celebrity softball tournament supporting such an incredible cause.
Defiance Fuel proudly announces a new partnership with the St. Louis Cardinals in providing the club with its patented athletic performance water, including all home field stadium concessions. Defiance Fuel was introduced to Cardinals' owner Bill Dewitt while he was golfing in Nashville, Tennessee. Dewitt noticed an immediate difference in his hydration and opened the […]
Defiance Fuel is excited to welcome Jeezy to the Defiance Fuel family. Here in excerpt from a recent Forbes article: "Jenkins' latest endeavor takes him into the world of athletic performance enhancement. This week, he announced a partnership with Nashville-based company Defiance Fuel, Inc. around their titular, signature product. Described as an "ultra-purified" performance water, Defiance Fuel is currently […]
CDefiance Fuel is the culmination of more than 30 years of research into water science and is the finest sports water on the market today. Chubb is known for being one of the hardest workers in the NFL and is passionate about the boost he feels from using water in his training and preparations. "I […]