Hype
The latest and greatest from Defiance Fuel.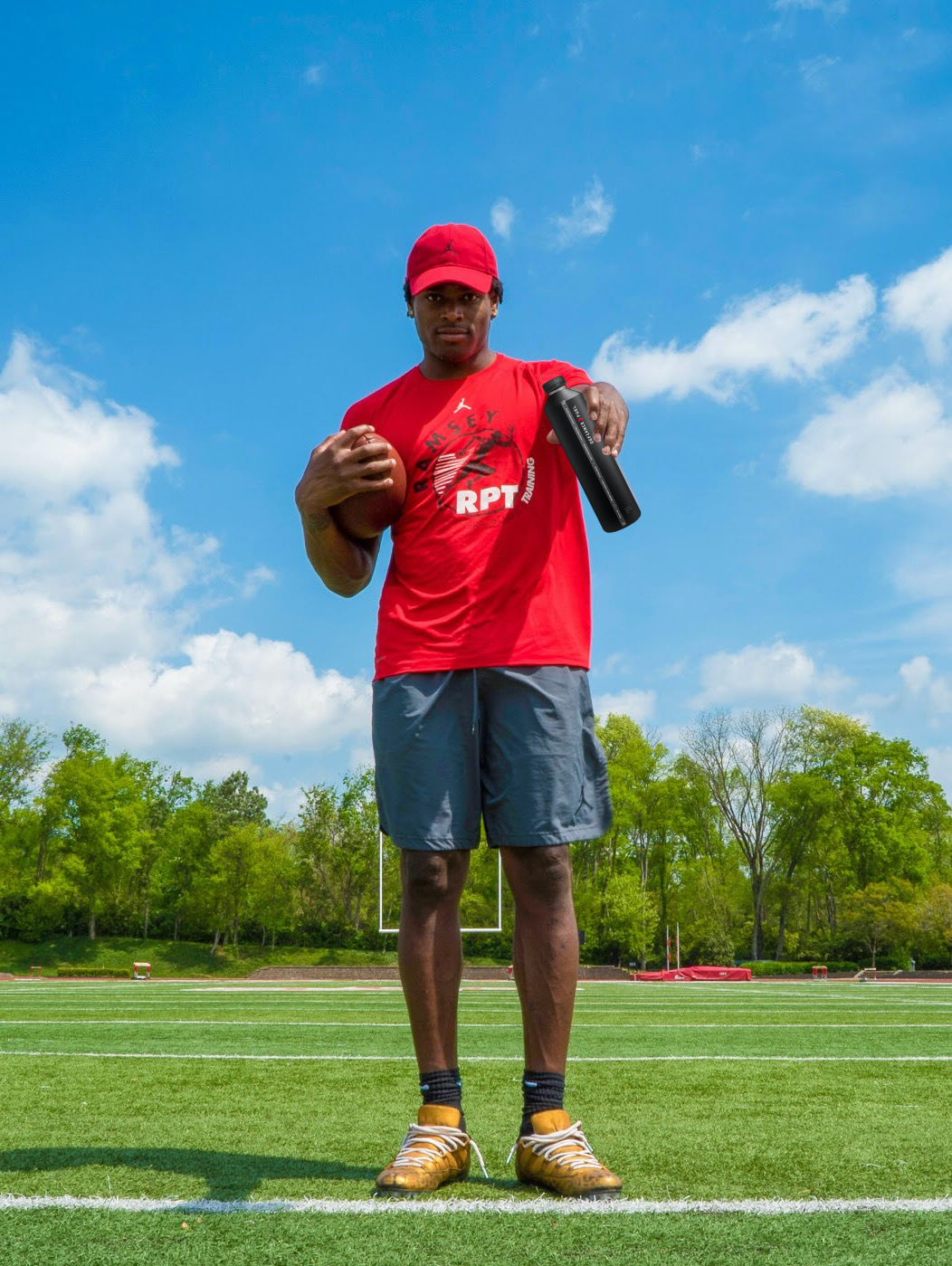 Defiers
Headlines
Jalen Ramsey and Defiance Fuel send some much-needed hydration to the Bahamas
We hear a lot about Jalen Ramsey's incredible talent on the field as a cornerback for the LA Rams, but what we don't hear enough about is his giant heart. When Hurricane Dorian recently ripped through the Bahamas, devastating many of the islands and causing millions of dollars of damage to water and sanitation systems, Jalen wasted no time jumping in to help.
Partnering with Defiance Fuel, they worked quickly with AmeriCares to send 35,000 bottles of water to help residents and relief workers stay hydrated with clean water, while they rebuilt their island and homes.