Hype
The latest and greatest from Defiance Fuel.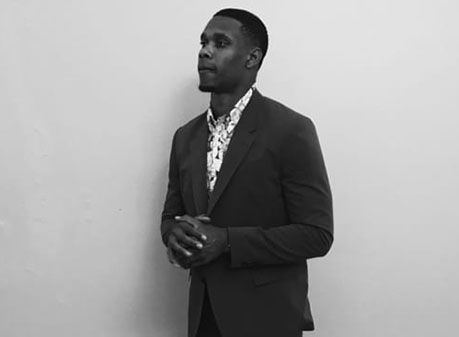 Defiers
Headlines
New England Patriots Jordan Matthews and Defiance Fuel help hydrate Puerto Rico
Jordan Matthews, former Vanderbilt standout, and current New England Patriot partnered with Defiance Fuel and sent 17,000 bottles to Puerto Rico for the people in need.
We are also excited to be a partner with Jordan Matthews on July 7th for his celebrity softball tournament supporting such an incredible cause.