FUEL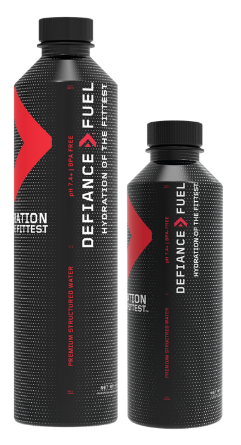 FUEL
Our flagship premium structured water provides targeted hydration where and when you need it most. Engineered to take you across the finish line without compromise.
Available Sizes
ALKALINITY
pH-Balanced 7.4+
SPORT
SPORT
Created to help you prevail, Defiance Sport naturally replaces the balance of all 5 essential electrolytes lost during training. No preservatives. No corn syrup. No neon.
Available Sizes
ELECTROLYTES
5 essential electrolytes
BOX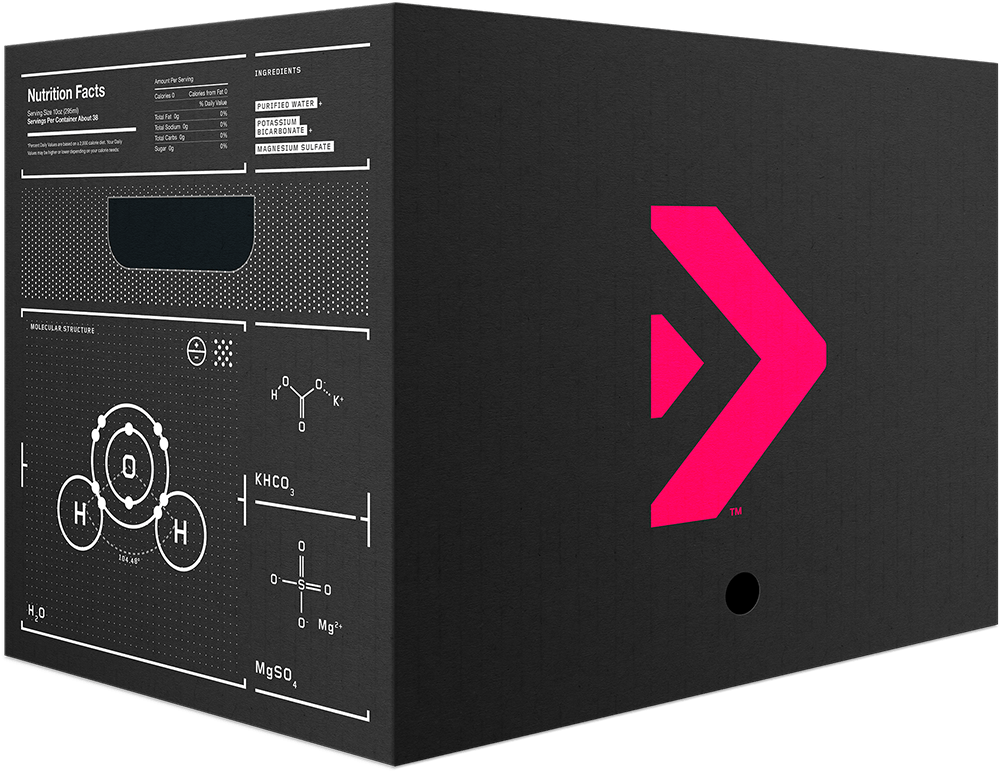 BOX
Made for those who take hydration and sustainability seriously, our 2.6 gallon Fuel Box is both cost-efficient and eco-friendly, saving 17 half-liter plastic bottles and using 75% less plastic. Spike it, chug it and keep going.
Available Sizes
Bottles Saved
17 half-liter plastic bottles saved
Team Defiance Fuel
Everyone can benefit from elite hydration, but not everyone is made for Team Defiance Fuel. These all-stars truly embody what it means to defy limitation time and time again. Think you have what it takes?